We have supplied precision electronic components worldwide and in all technical fields.
Achievements of more than 3,000 types.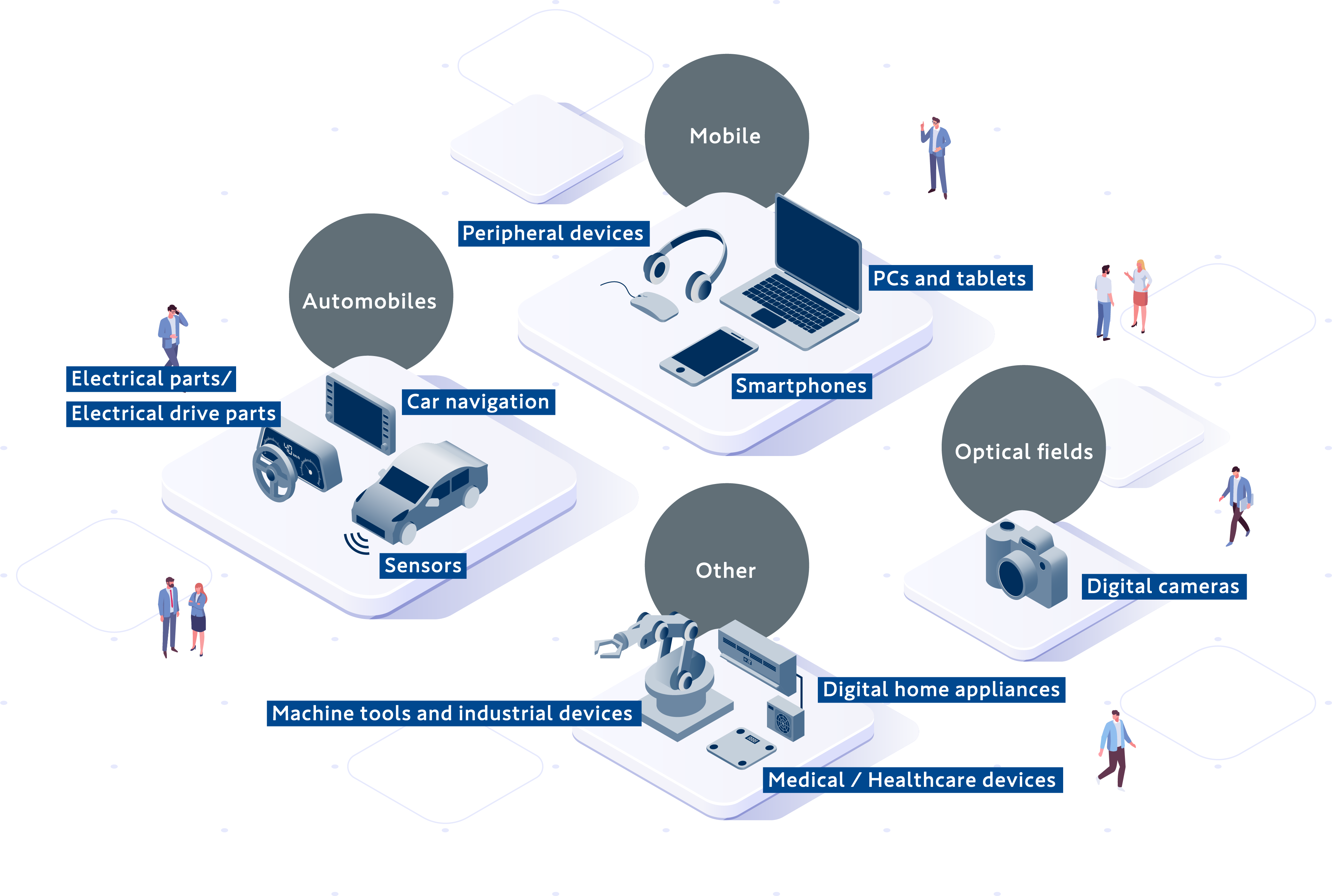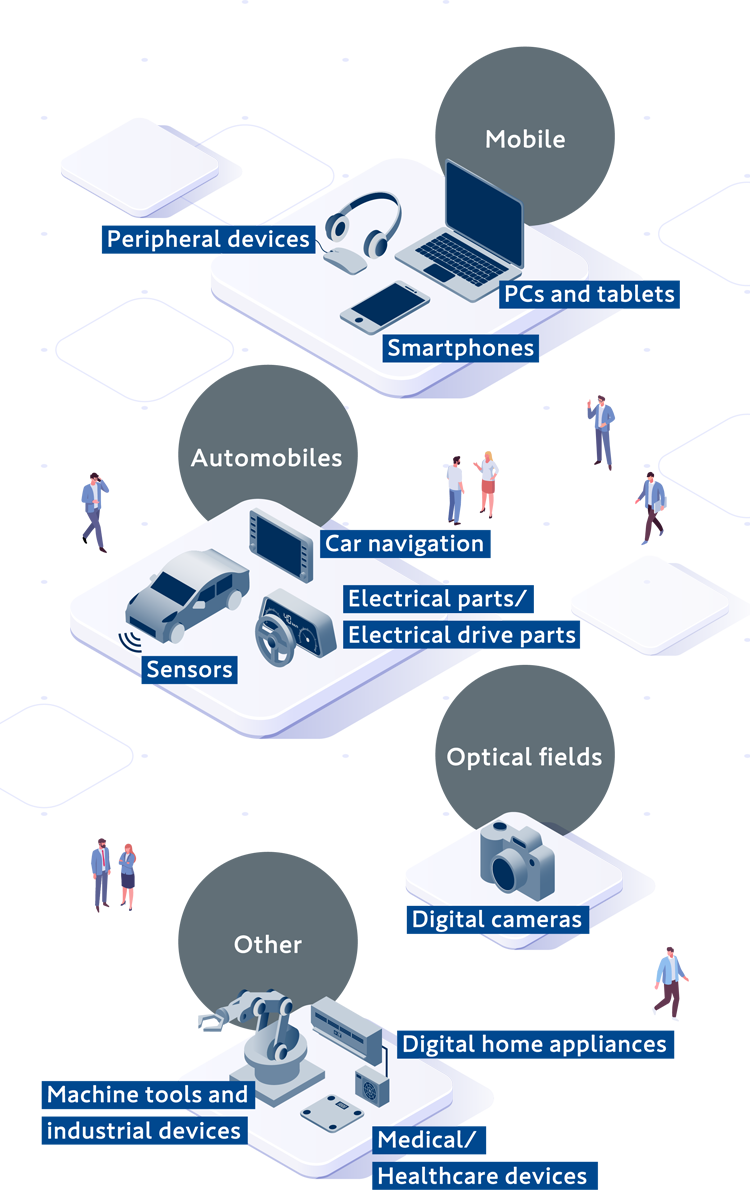 Very small BtoB connector, I / O connector, sensor parts, lead frame and many other achievements.
Why we are chosen
01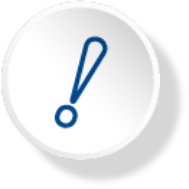 Ability to develop and propose micro-precision crafting methods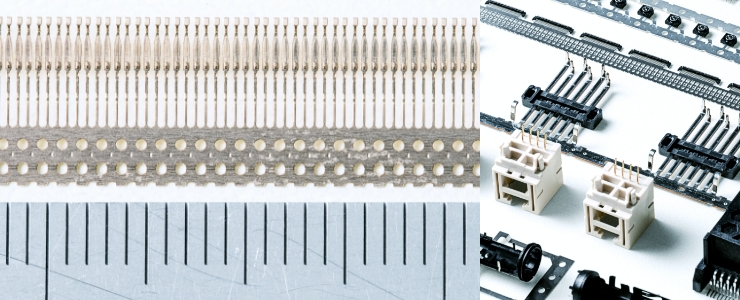 Our superior ability to develop crafting methods and processes means the difference in quality, cost, and speed.
The true value of manufacturing is in the processes. The design of crafting methods and processes, such as determining how many processes are to be used to assemble multiple parts or to what extent the waste or loss of time and materials can be reduced, as well as the ability to materialize these methods and processes, directly relate to the final quality, cost, and production speed, and they are apparent in the final results. TAKANOGIKEN has the technology and equipment to manufacture products, but we are also chosen because we have the knowhow to handle very difficult orders and the ingenuity to create original processes.
Presently, electronics are widely used across all fields, and the technology required for electronic parts continues to become more advanced. Parts are becoming smaller and higher quality. At TAKANOGIKEN, our technology and development departments work in unison with our sales, manufacturing, and quality assurance departments to find the optimal solutions that customers want.
Achieves high precision press, high difficulty shape, and complicated insert molding.
Excellent construction method can be applied to the site. Because each process has excellent technology and responsiveness. We have a high level of technology and a spirit of challenge. The track record of supplying parts to manufacturers around the world for over 60 years is proof of trust.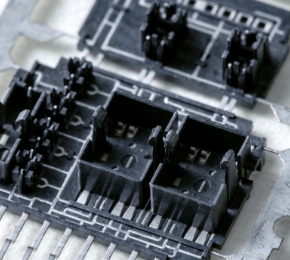 02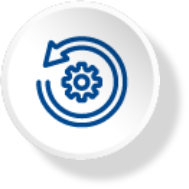 In-house support for processes from die production to mass production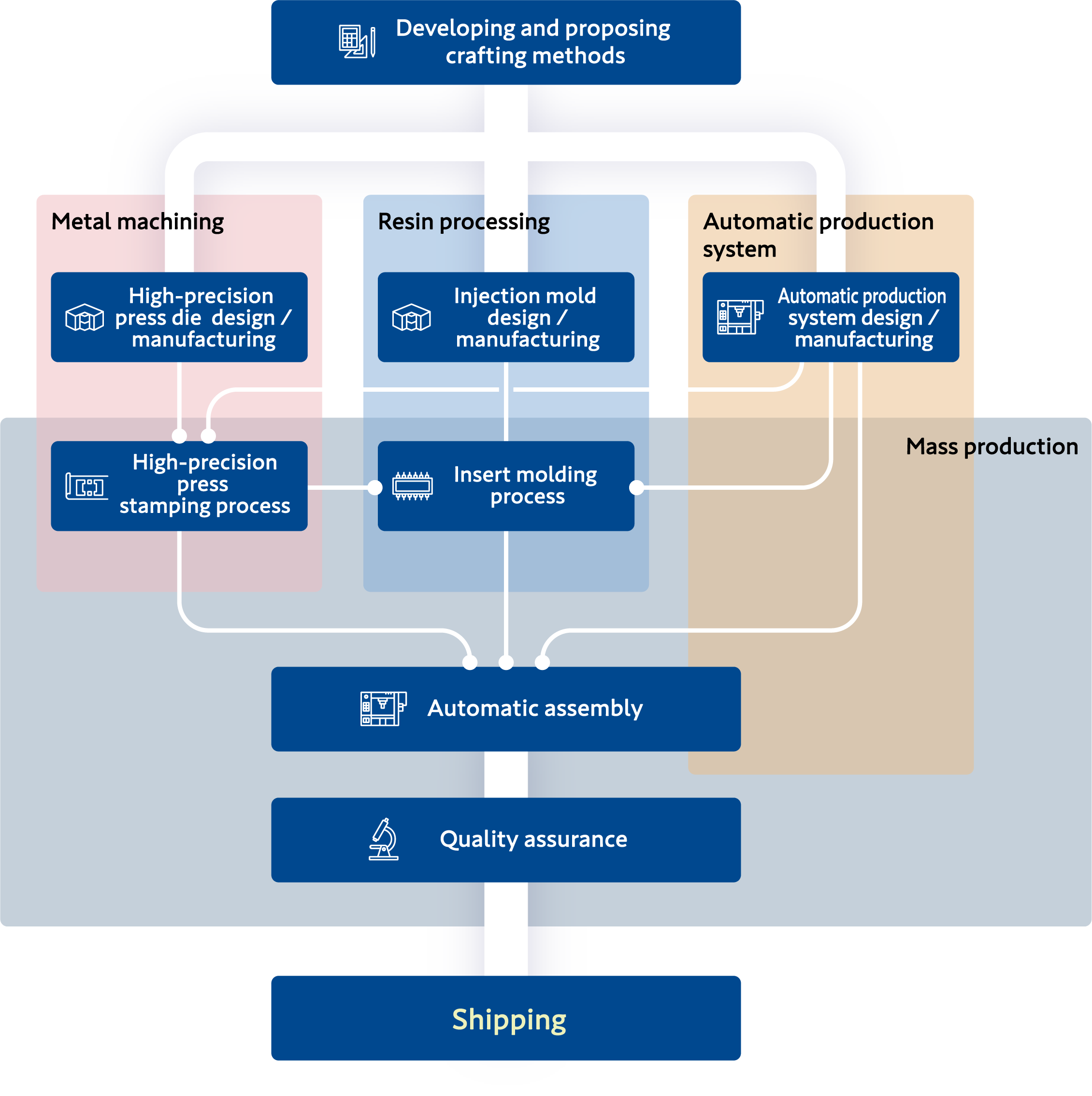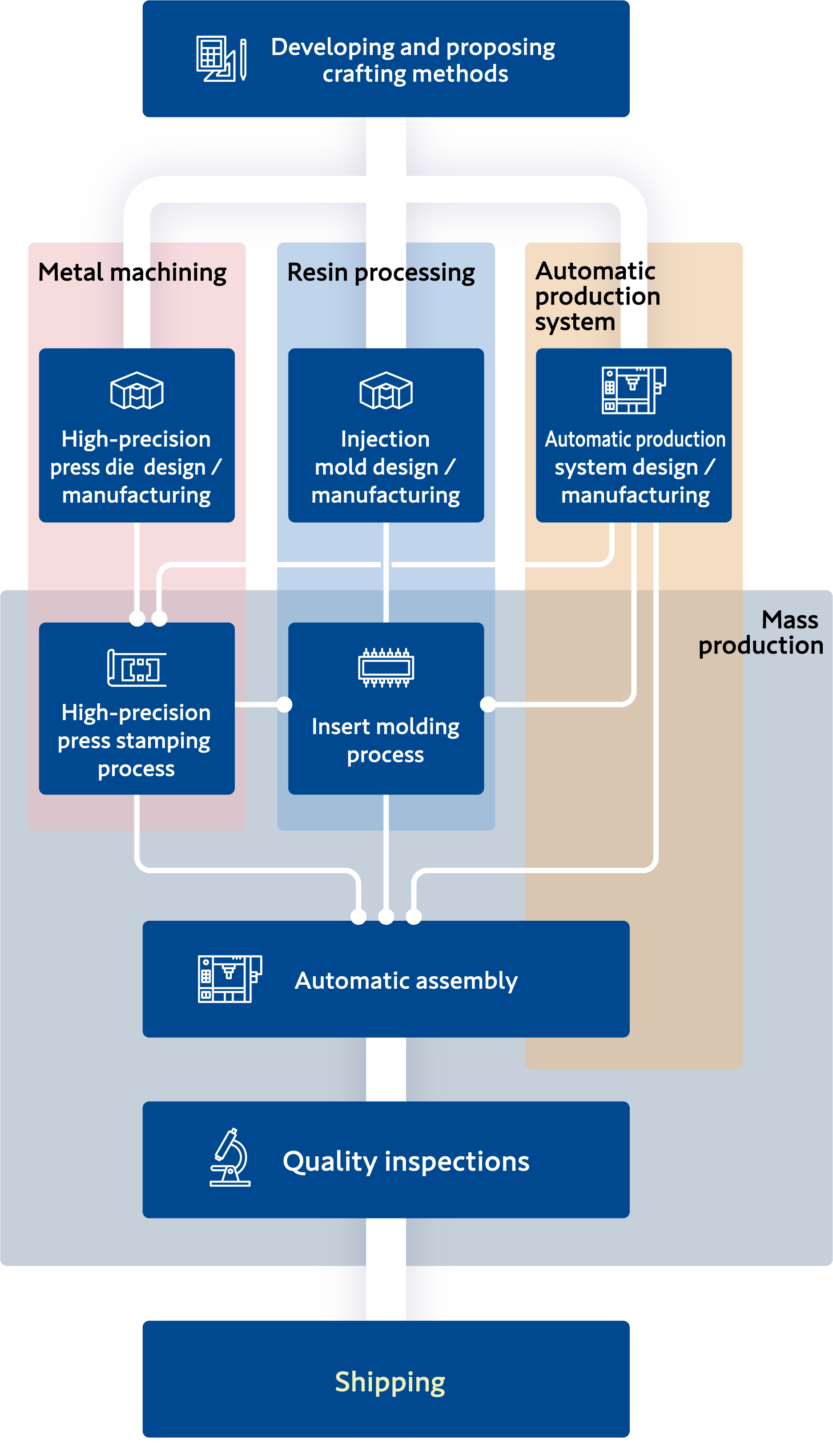 Support flexible enough that customers could consider us "another one of their company factories".
TAKANOGIKEN's strength is the ability to propose original crafting methods to customers and to handle everything including the dies, the production of automated machinery and ancillary equipment, and mass production. Because all processes are handled in-house, we can flexibly respond to your needs. This flexibility is exemplified through the establishment of smooth production lines, stable precision and quality, and quick responses to changes or improvements to specifications.
Superior reliability for OEM production.
The quality of final products is assured.
As an OEM production factory for electronic parts manufacturers, we provide technical cooperation for new products from the planning stage, and we provide total support for all processes up through mass production and quality assurance. We optimize Q (quality), C (cost), and D (delivery) through rational crafting methods and automation. We are greatly trusted by customers as "another one of their company factory".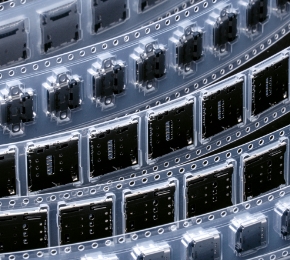 03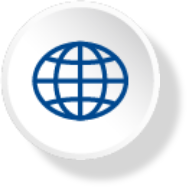 Overseas network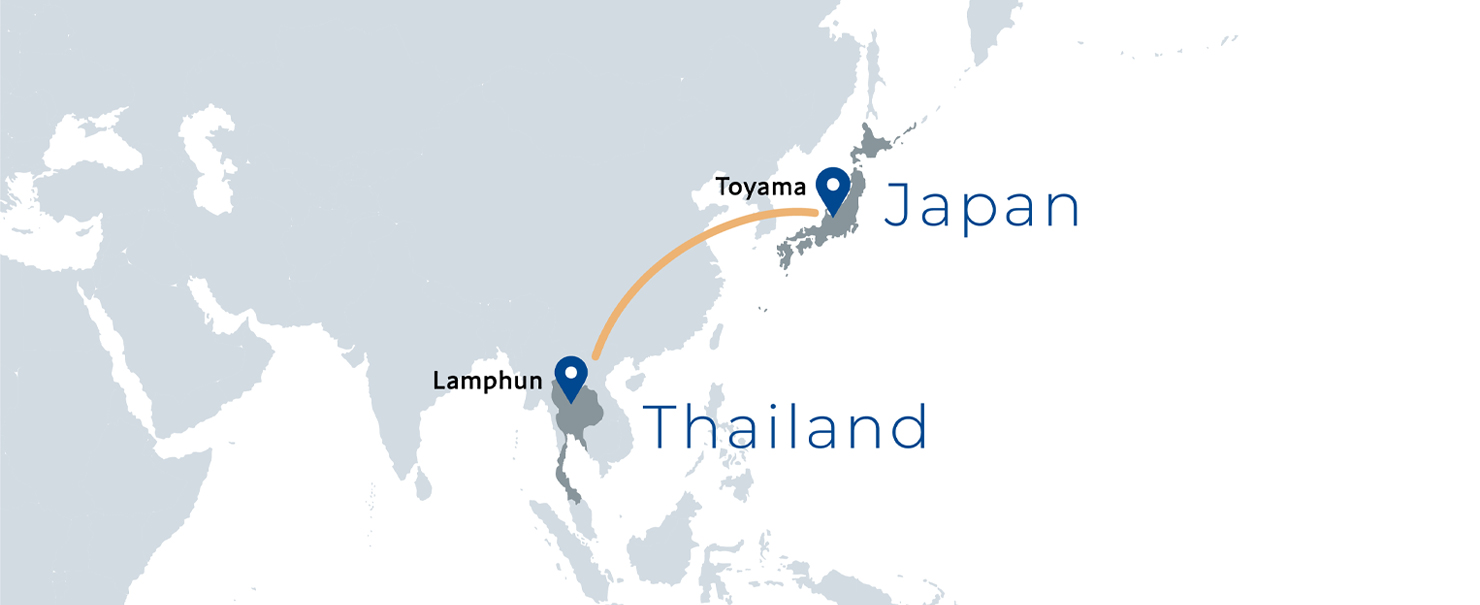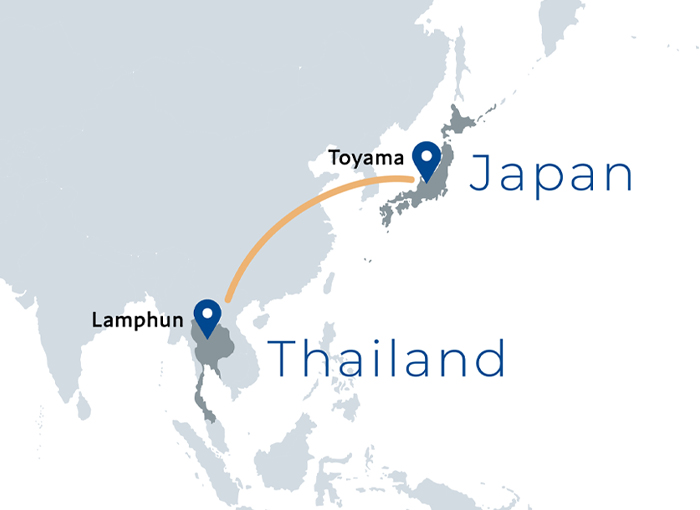 The TAKANOGIKEN Group has two factories in the northern part of the Lamphun region in Thailand. These factories produce dies and automated production systems, and they perform stamping, insert molding, assembly, and plating. Our overseas factories help us better handle mass production, and they provide a greater advantage for deliveries to Asia, Europe, and North America. They possess a level of technology and quality that is equivalent to Japanese standards, and they help accelerate the establishment of production lines for customers.